bye2 pmr
Wednesday, October 13, 2010 • 8:38 AM •
0 Besos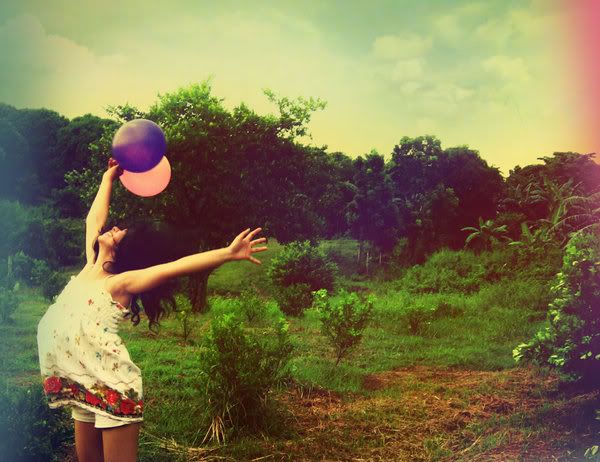 sorry coz the late late posting! ok i just wnaa say this freaking hot word it sounds like this
merdeka merdeka! merdeka!
omg i just cant wait 4 my trip to kuala lumpur 4 visiting my aunty shenny ! pff*** ok !
omg i just cnt stop laughing !..can u just imagine ? its over! yes! pmr over!
no more school,books, tuition ..this picture shows how free am i feel! ok now im just afraid of my
result!
oh my Allah plse i need 8A ..i just want to mke my parents proud of me not mre thn tht! im glad to hve such a sweet prnts like both of u..
Huda~
Welcome!
Cbox
Déjame un mensaje!

Código de tu CBOX aquí


Eri Fadzreen
i just want you to be mine. just mine.
No lo borres!



Skin by : Kitty's Place
Template Basecode : Najmi Supian
Header : Kitty's Place
Linkies code : Mary Loveless